Boston

MA floor installers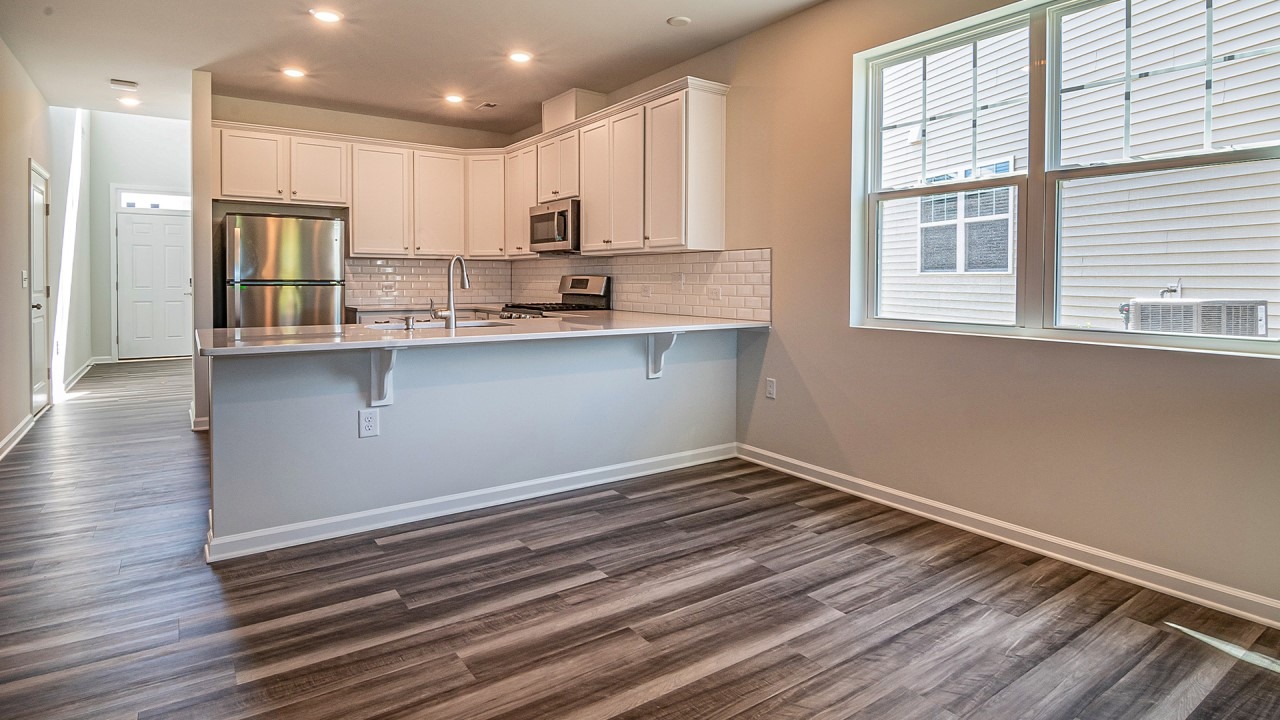 Expert Boston MA Flooring Installers
Boston MA flooring installers are experts when it comes to installing floors. We provide what you need for residential or commercial needs, from luxury vinyl tiles, laminate floorings, wood, and carpet.
Our company has been serving the city of Boston for quite some time now. We have offered superior quality flooring and installation that you can acquire from local businesses. We are obligated to offer our customers the best of our floor selections.
In cooperation with flooring installation Boston, you are sure to get the satisfaction of our customer care service, and everything is completely done with honesty. Making sure you get your money's worth.
Our Floors
Commercial Flooring

We know what we can do to make a lasting impression on your floors, whether medical, retail, hospitality business, or government. This is why we offer high-quality floor installation services for commercial flooring.

Carpets

You can find a variety of carpets that can match your taste at Boston MA flooring installers. Our staff will assist you in search of the right carpet for any room in your house.

The good thing about having a carpet is that it can help you save energy. It offers better insulation than other floorings and provides warmth and comfort, with different textures to choose from.

We have carpets that are for indoors and outdoors that can withstand stain, static, and mildew. If you're looking for a carpet with a touch of sophistication, look no further. We offer stunning patterns that will complement your interior decor.

Wood Flooring

If you're aiming for a floor that radiates natural beauty, then wood flooring is the way to go. Other than Aesthetics, wood floorings can increase the value of your home if you put it up for sale. Wood flooring is worth investing in because it lasts for a longer period than carpets, and it requires less maintenance. It comes in an array of sizes, widths, patterns, and grain.

Laminated Flooring

If you want to mimic the appearance of wood flooring without spending much, then laminated is the one for you. It's a composite wood that was sandwiched together and exposed to high temperature, then given some finishes to have the same look as wood flooring.

Laminated flooring can take on scratches and be easier to clean, unlike wood flooring. Sun damage may cause your laminated floor to change in color, making it difficult to repair or replace. Some laminated flooring is not sold separately. They come in planks that you can install on your floor; you can also hire a professional to install them. You can inquire with us at Install Floor Boston.

Luxury Vinyl and Plank

Our luxury vinyl and plank has the appearance of both wood flooring and laminate flooring but is much softer underneath. Vinyl flooring has a foam that walking on it feels comfortable. In addition, cushions fall, so you don't have to worry about your glass wares falling and breaking.

Vinyl and plank flooring requires less maintenance and is water-resistant as well as dirt; if you're looking for a type of floor that doesn't crack or that can take on heavy traffic then, opt for luxury vinyl and plank flooring.

Area and Accent Rugs

Rugs can add flavor to any room. In addition, it maintains the appearance of hardwood floorings from fading; more importantly, the dirt and debris outside will latch onto the rugs. We can make any rug for you that can accommodate any room and floor in your house. You can pick the size and the design, and we'll make it happen.
Contact Us!
With our floor selections narrowed down for you, making the right choice will be easier. So call Boston MA flooring installers and make it happen.